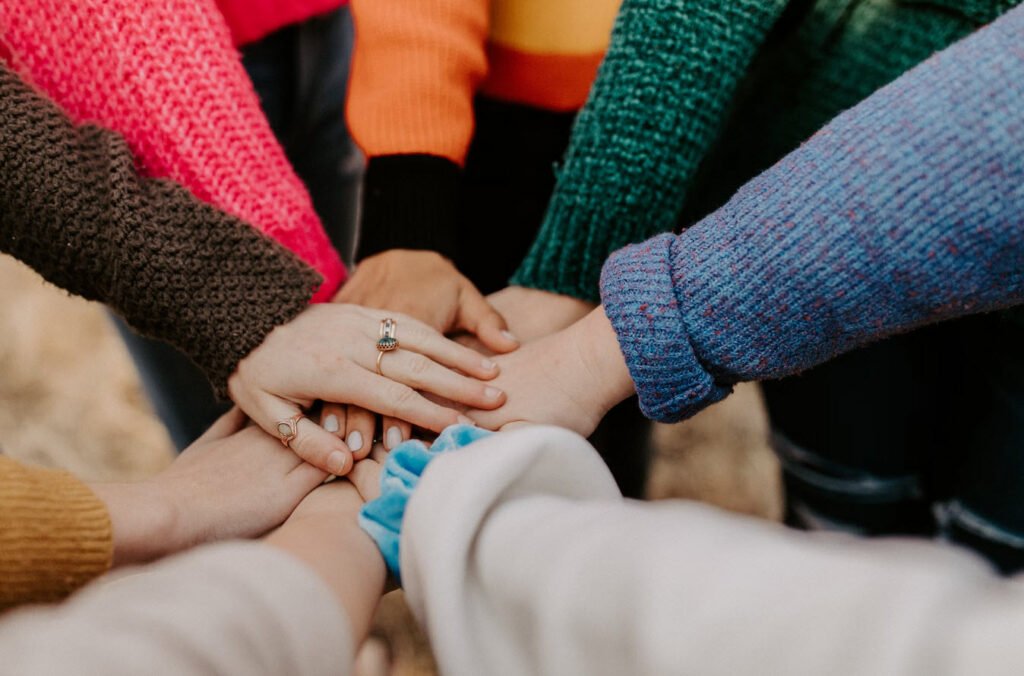 Are you ready to take your life to the next level and make significant improvements in just six months? Here's a comprehensive plan to help you do just that:

Wake Up Early
Take Cold Showers
Read 6-8 Books
Invest in Yourself
Practice Gratitude
Start a Side Hustle
30-45 Minutes of Exercise Daily
Cut Out Junk Food
1. Wake Up Early
The early morning hours offer tranquility and uninterrupted time for self-improvement. Set your alarm clock a bit earlier each day to carve out extra time for personal development.
2. Take Cold Showers
Cold showers may seem daunting, but they offer numerous physical and mental benefits. They can improve circulation, boost alertness, and enhance your resilience to discomfort.
3. Read 6-8 Books
Reading is a powerful way to gain knowledge and expand your horizons. Commit to reading 6-8 books in various genres over the next six months. Choose topics that interest you and explore new ones.
4. Invest in Yourself
Whether it's enrolling in a course, attending workshops, or seeking professional development, investing in yourself is a critical part of personal growth. Consider what skills or knowledge you want to acquire and take steps to achieve it.
5. Practice Gratitude
Gratitude is a potent force for enhancing mental and emotional well-being. Keep a gratitude journal and jot down three things you're thankful for every day. This practice can transform your perspective on life.
6. Start a Side Hustle
A side hustle can be both financially rewarding and personally fulfilling. Identify your passions and skills, and explore opportunities to start a small business or freelance work.
7. 30-45 Minutes of Exercise Daily
Regular physical activity is vital for your overall health. Aim for 30-45 minutes of exercise daily, whether it's jogging, yoga, weightlifting, or any activity you enjoy.
8. Cut Out Junk Food
A healthy diet is essential for physical and mental well-being. Gradually reduce and eventually eliminate junk food from your diet. Focus on whole foods, fruits, vegetables, and lean proteins.
The next six months are a blank canvas, and it's up to you to paint your vision of personal growth and success. By incorporating these eight strategies into your daily routine, you'll experience transformation and improvement in various aspects of your life. Remember, progress may be gradual, but with consistency and commitment, you'll be well on your way to reaching your goals and leveling up your life.