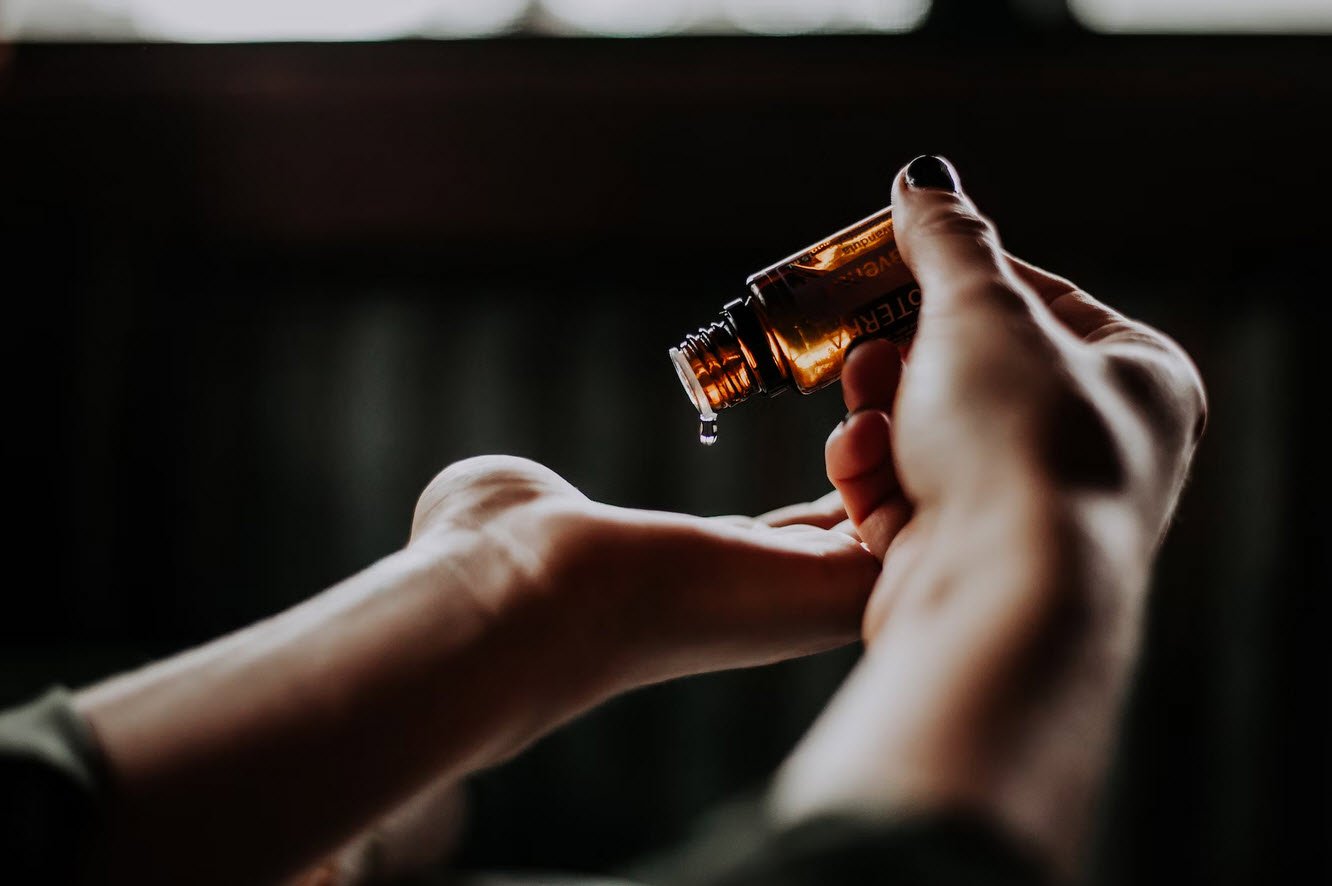 Bath oils are fragrant oils that are mixed into the bathing water. These scented oils not only provide a spa-like bath experience, but they are also quite therapeutic.
The lovely bath oils infused with the aroma of lemon, rosemary, cedarwood, lavender, tulsi, and other ingredients provide the body and mind with a sense of intense relaxation. Since the warm water of the bath opens up the pores, allowing the skin to absorb the oil, using this oil on a daily basis will help to soften and nourish the skin, reducing dry and rough regions.
To maintain the skin healthy, users should use a toner or a cold water rinse after a bath and then moisturize properly.
Benefits of Bath Oils
Once you've tried scented bath oils, you won't want to go back to soap because they provide such a relaxing experience. Apart from the fact that they relax you and revitalize your senses, they also provide you with a slew of other advantages. Here is a few of them:
When oil and water are combined, the oil penetrates deeper into the skin and rejuvenates it.
The oil's warmth promotes better blood circulation, resulting in less fatigue, tight joints, and increased joint motion.
These nutrient-dense oils aid in the treatment of bacterial and viral infections, as well as skin problems.
Bathing with oil softens and supplies the skin. This results in skin that is more luminous and retains its freshness for longer.
It has been suggested that utilizing bath oils on a daily basis helps to prevent cancer. Bath oils are said to be good for this purpose, despite the fact that there is no major study to back this up.
Bath oils help to boost the immune system of the human body. Bathing with essential oils on a regular basis strengthens your immune system against viral and bacterial diseases. It also protects our skin from issues.
These oils can also help to improve our body's blood circulation. Regularly applying oils before or after our bath dilates our blood vessels.
Joint stiffness and fatigue are reduced, and joint mobility is increased.
Bath oils result in healthy, glowing skin, which is a direct advantage.
Oils have the potential to maintain collagen in our skin, resulting in skin that appears younger and fresher.
Types of Bath Oils
Some of the most soothing bath oils are:
Lavender Herbal Bath Oil – Allow a lavender-scented bath to cover your skin in moisture as you drift off to sleep.
Deep relax bath oil – The vetiver, chamomile, and sandalwood blend act as a calming agent for an overactive mind.
Lime Basil & Mandarin bath oil – Lime Basil & Mandarin, a fresh smell from Jo Malone London, is also available as a bath oil for people who wish to incorporate the aroma into every aspect of their day.
Inflorescence bath oil – Before you wash, slather this on for an intoxicating burst of bitter orange flowers and an invigorating boost that will keep you buzzing all day.
Essential bath oils for senses – Patchouli and lavender combine to create a soothing perfume that helps you unwind after a long day. Essential oils protect the skin from drying out, making them a truly pampering experience.
Restorative bath oil – Aromatherapy soaks are designed to quiet your thoughts and soothe your skin. Rose geranium, sweet orange, and lavender make up the smell. It's only possible to describe it as intoxicating.
Bath drops bath oil – This is coated in seaweed and contains a pure and nutritious blend of bath oils that will leave your skin silky smooth and relaxed.
FAQs
Q. Is it good to put oils in your bath?
They're completely safe in the bath and can be applied neatly; however, because the oils don't dissolve in water, there are a few precautions to take.
Q. How do bath oils work?
Natural plant oils have a significant moisturizing effect while you relax in the fragrant waters of your bath. Oils have the ability to permeate our skin's outer layers, forming an occlusive barrier that traps water beneath them. Your skin will feel softer as a result of this.
Q. What is bath oil made of?
Bath oils can be produced with coconut, olive, sesame, nut, jojoba, or vitamin E oil as the foundation. The price of the product is determined by the base; vitamin E-based oils.