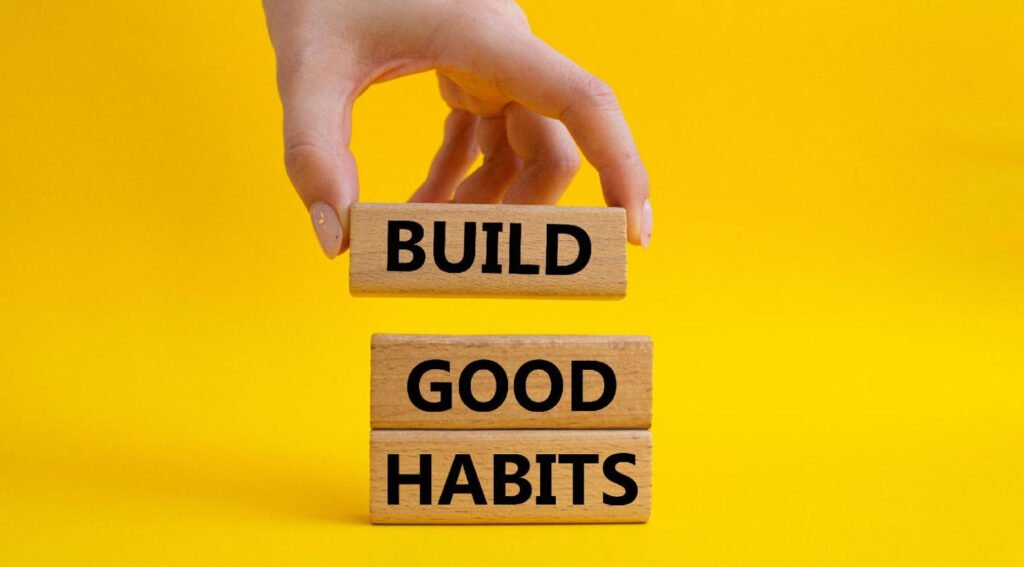 Energy is a precious resource that fuels our daily lives. We all experience days when we feel invigorated, and others when we're drained and lethargic. While several factors can influence our energy levels, our habits play a significant role. The way we conduct our daily lives can either boost or deplete our energy reserves.
In this article, we'll explore ten habits that can sap our energy and offer strategies to avoid them.
Gossiping
Overthinking
Being Overly Stressed
Sleeping In Late
Having a Poor Diet
Holding on to the Past
Complaining All the Time
Taking Things Personally
Fueling Drama in the Mind
Always Checking Social Media
1. Gossiping
Gossiping is not only detrimental to relationships and trust, but it can also drain your energy. Engaging in gossip can create a sense of unease and guilt, ultimately leaving you feeling exhausted. To avoid this habit, try redirecting conversations towards more positive and constructive topics.
2. Overthinking
Overthinking is a common energy drain. It can lead to anxiety and stress, preventing you from focusing on the present moment. Combat overthinking by practicing mindfulness, deep breathing, or journaling to clear your mind.
3. Being Overly Stressed
Constant stress takes a toll on your mental and physical health, sapping your energy reserves. Employ stress management techniques such as meditation, yoga, or time management to regain control of your energy levels.
4. Sleeping In Late
While the occasional lie-in can be refreshing, consistently sleeping in late disrupts your natural circadian rhythm and reduces the quality of your sleep. Try to maintain a regular sleep schedule to optimize your energy levels.
5. Having a Poor Diet
A diet high in processed foods, sugar, and caffeine can lead to energy crashes and fatigue. Fuel your body with nutritious, balanced meals to maintain consistent energy throughout the day.
6. Holding on to the Past
Ruminating over past mistakes or grievances can be emotionally draining. Practice forgiveness and focus on the present and the future to free up mental energy.
7. Complaining All the Time
Constant complaining not only drains your energy but also brings down those around you. Shift your focus toward gratitude and problem-solving instead of dwelling on what's wrong.
8. Taking Things Personally
Taking things personally can lead to unnecessary stress and wasted energy. Remember that others' opinions and actions are often a reflection of their own issues, not a commentary on your worth.
9. Fueling Drama in the Mind
Creating scenarios, expecting the worst, or reliving past conflicts in your mind can be exhausting. Let go of mental drama by focusing on the present and adopting a more positive mindset.
10. Always Checking Social Media
Constantly checking social media can lead to a sense of inadequacy and comparison fatigue. Set specific times to check your accounts and limit your screen time to regain mental and emotional energy.
Conclusion
Our energy levels are directly influenced by the habits we cultivate. By avoiding energy-draining habits like gossiping, overthinking, stress, and poor diet, we can maintain a more consistent and sustainable level of energy. Replacing these habits with positive practices like mindfulness, gratitude, and healthy lifestyle choices can help us lead a more energized and fulfilling life.
So, let's work on breaking free from these detrimental habits to reclaim our vitality and embrace a more energetic, positive, and meaningful existence.