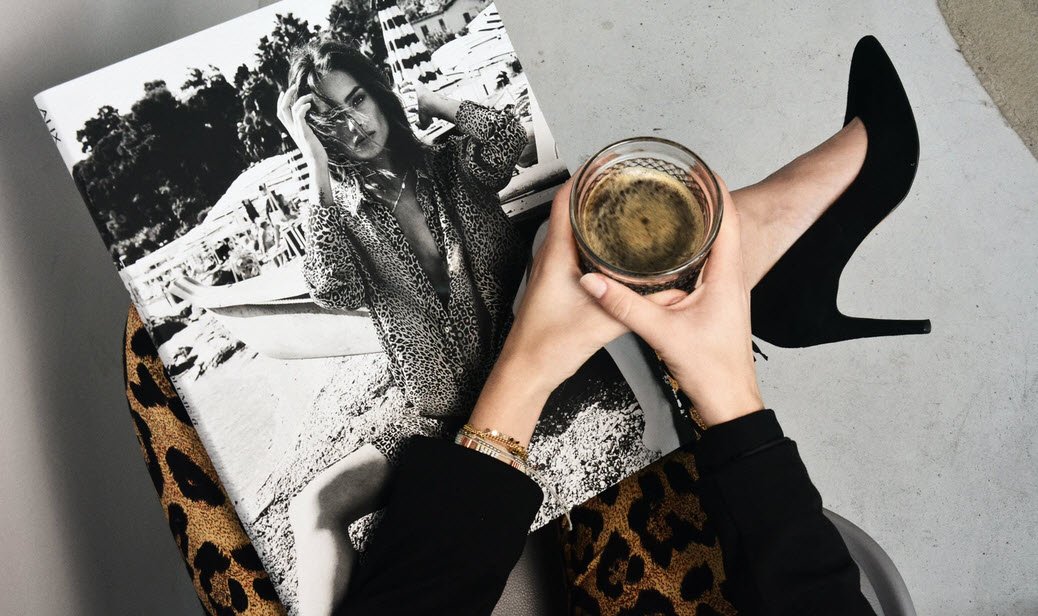 A magazine is a periodical work which is mainly weekly. Magazines are published from one day to weekly, fortnightly, monthly, quarterly, half yearly, yearly and also indefinitely.
Magazines are typically financed by advertising, by purchase price, by prepaid subscriptions, or a combination of all three. Magazines may be distributed through the mail, through sales at newsstands, bookstores or other vendors, or through free distribution at selected pick-up locations.
Also Read: Kiara Advani Hot Bikini Pictures Went Viral
Development of Indian Magazines has encouraged an increase in literary criticism and political debate, which was aimed at increasing the pieces over the newspapers opinion. The increased time amidst the greater amount of space for print and writing provided a forum for public arguments by scholars and critical observers.
The top Indian Magazines (In English language) list are as follows: