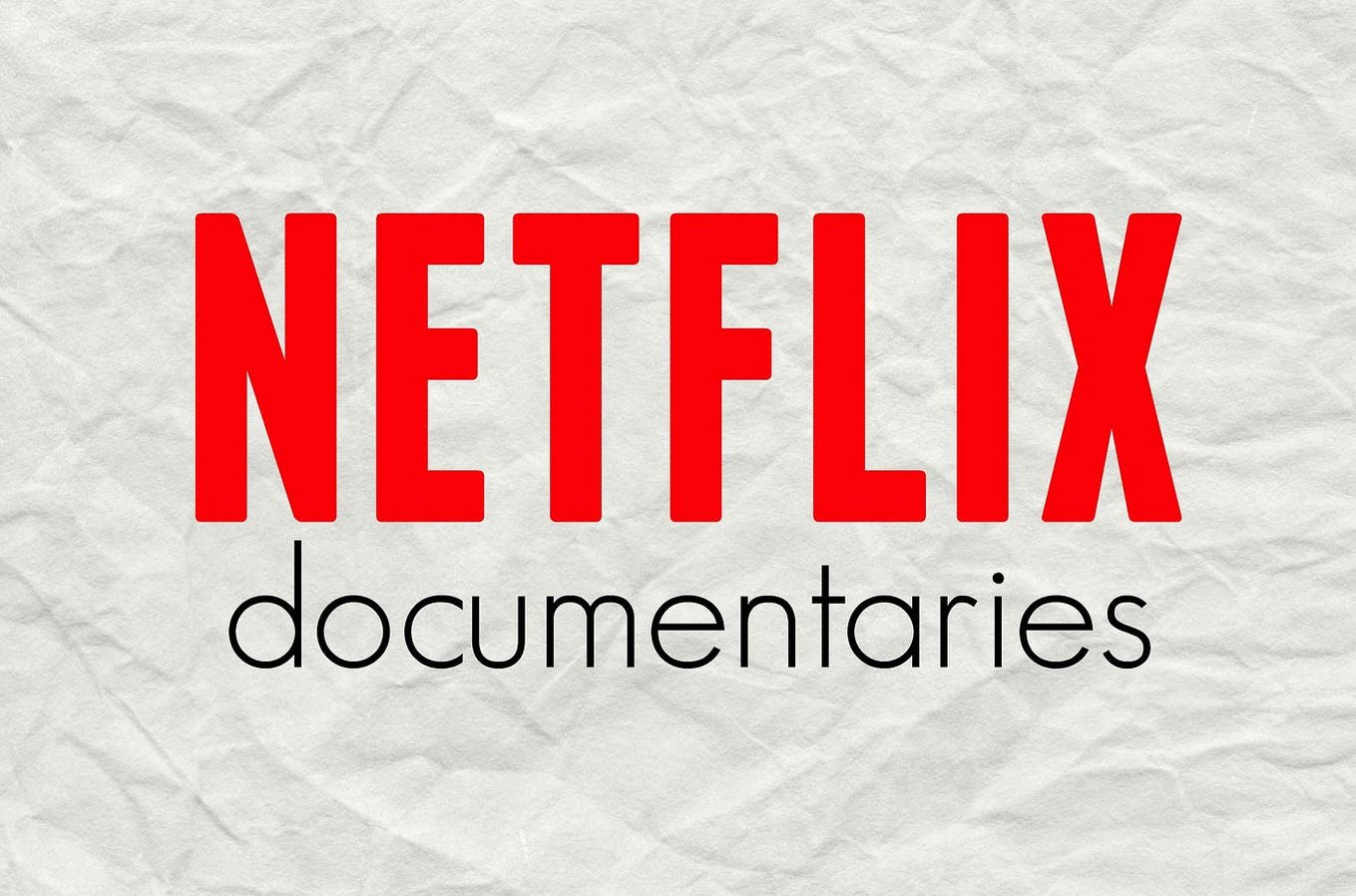 In recent years, Netflix has become a treasure trove of gripping documentaries that delve into a wide range of topics, from the intricacies of the human mind to the social impact of technology and everything in between.
If you're a documentary enthusiast or simply curious about the world we live in, here are seven captivating Netflix documentaries that should be on your must-watch list.
The Mind Explained
The Social Dilemma
Trust No One
The Playbook – A Coach's Rule For Life
Get Smart With Money
The Minimalists
Dirty Money
1. The Mind Explained
This documentary explores the inner workings of the human mind, from the basics of memory and perception to more complex topics like consciousness and free will. It's a fascinating look at how our brains work, and it's sure to change the way you think about yourself and the world around you.
This docuseries, narrated by Emma Stone, explores various aspects of our minds, including memory, dreams, anxiety, and mindfulness. With its visually stunning animation and insightful interviews with leading experts in neuroscience, this documentary will leave you with a deeper understanding of the most enigmatic organ in the human body.
2. The Social Dilemma
This documentary takes a critical look at the impact of social media on our lives. It explores how social media companies are using our data to manipulate our emotions and behavior, and it raises important questions about the future of our society.
In an age where social media has permeated every aspect of our lives, "The Social Dilemma" serves as a wake-up call. This thought-provoking documentary exposes the dark side of social networking platforms, shedding light on how they manipulate human behavior, invade our privacy, and perpetuate misinformation.
Former tech executives provide firsthand accounts of the dangers posed by the algorithms that govern our digital lives, making it a must-watch for anyone concerned about the impact of technology on society.
3. Trust No One
This documentary tells the story of Gerald Cotten, the CEO of QuadrigaCX, a Canadian cryptocurrency exchange. Cotten died suddenly in 2018, and with him died the passwords to the exchange's wallets, which held over $190 million in cryptocurrency. This documentary follows the efforts of QuadrigaCX's customers to get their money back, and it raises questions about the security of cryptocurrency exchanges.
If you have a penchant for true crime stories, "Trust No One" will keep you on the edge of your seat. This gripping documentary unravels shocking tales of betrayal and deception, focusing on real-life cases where individuals had to navigate through webs of lies, deceit, and unexpected twists. Each episode presents a different case, leaving viewers pondering the complexities of human psychology and the consequences of misplaced trust.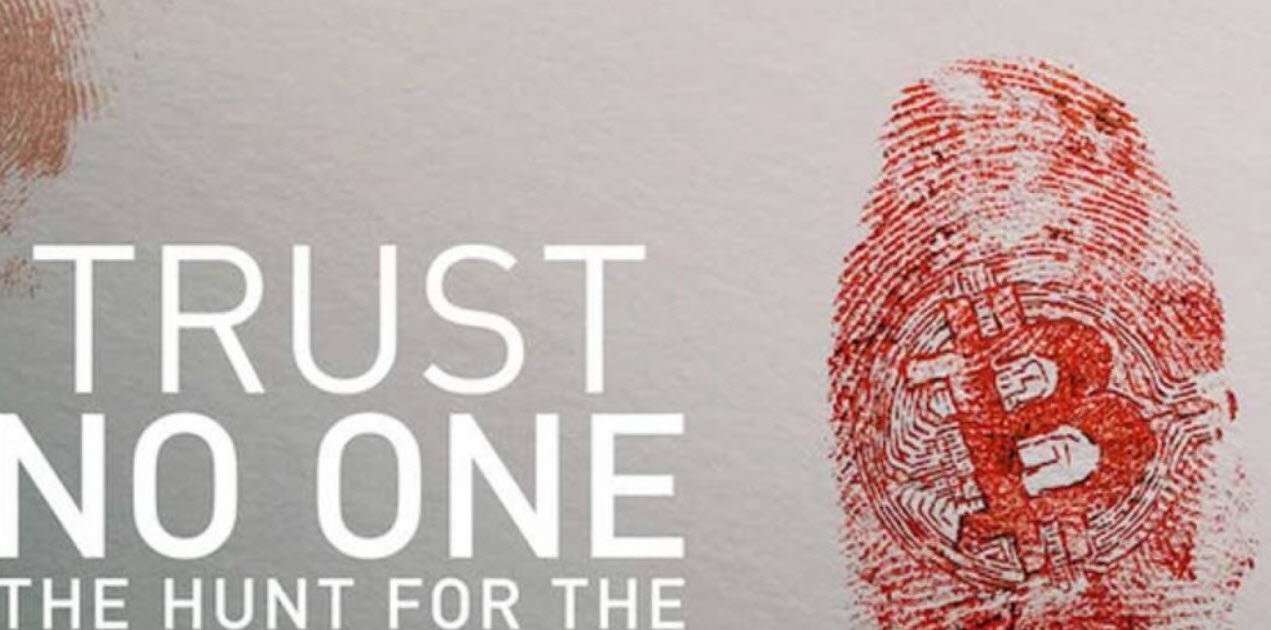 4. The Playbook – A Coach's Rule For Life
This documentary follows former NFL coach Tony Dungy as he teaches his playbook for success to a group of high school students. Dungy's playbook is based on the principles of hard work, discipline, and teamwork, and it's a valuable lesson for anyone who wants to achieve their goals.
From renowned figures like NBA coach Doc Rivers to football icon José Mourinho, the documentary provides valuable life lessons and insights that extend far beyond the sports arena. Whether you're a sports enthusiast or not, this inspiring series offers wisdom applicable to various aspects of life.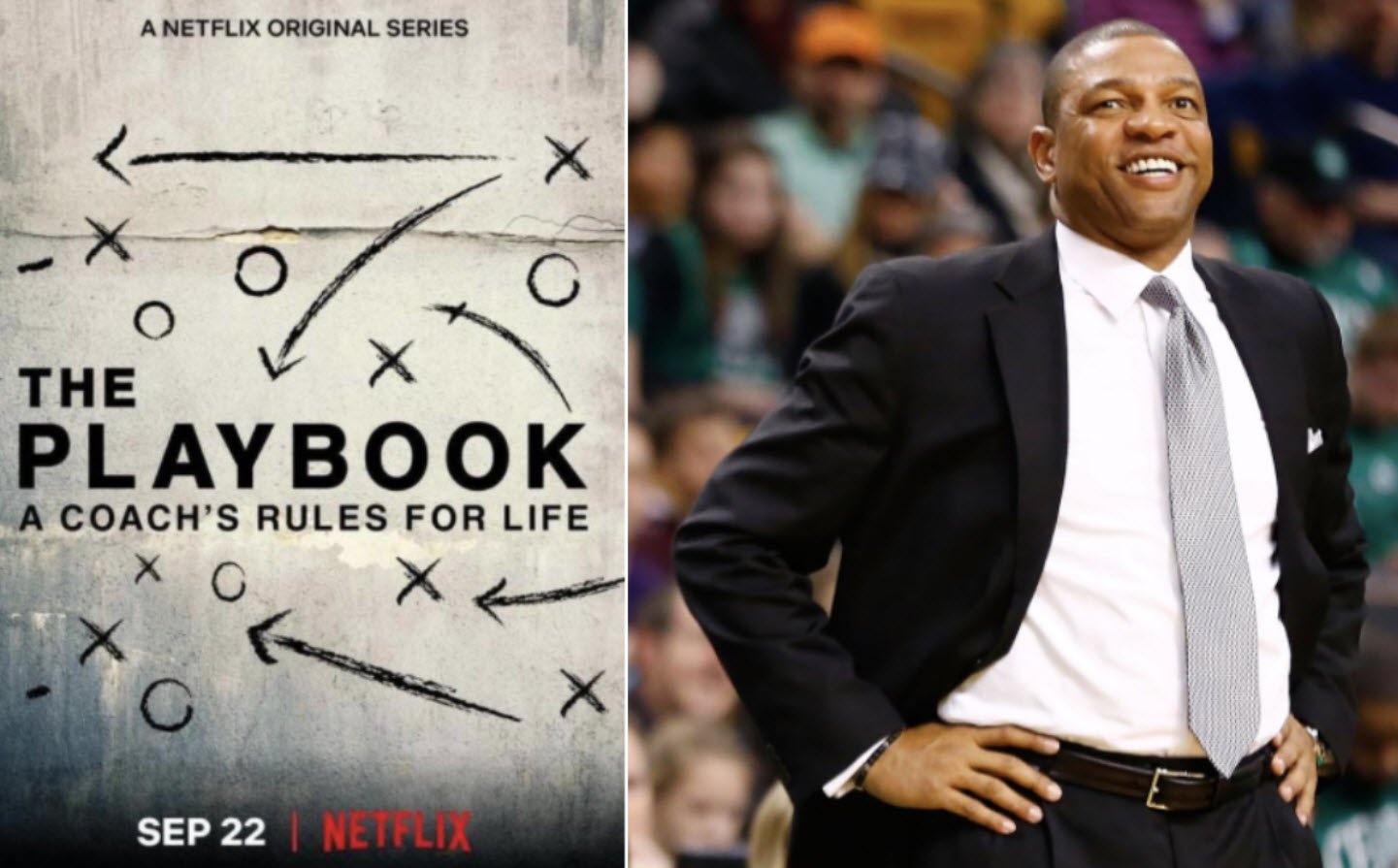 5. Get Smart With Money
This documentary provides practical advice on how to manage your finances. It covers topics like budgeting, saving, investing, and debt repayment, and it's a great resource for anyone who wants to take control of their financial future.
Financial literacy is a crucial skill in today's world, and "Get Smart With Money" aims to empower viewers with essential financial knowledge. This documentary offers practical advice on budgeting, investing, and saving money, making it a valuable resource for anyone looking to improve their financial acumen.
Whether you're a recent graduate or a seasoned professional, this documentary will equip you with the tools to make better financial decisions.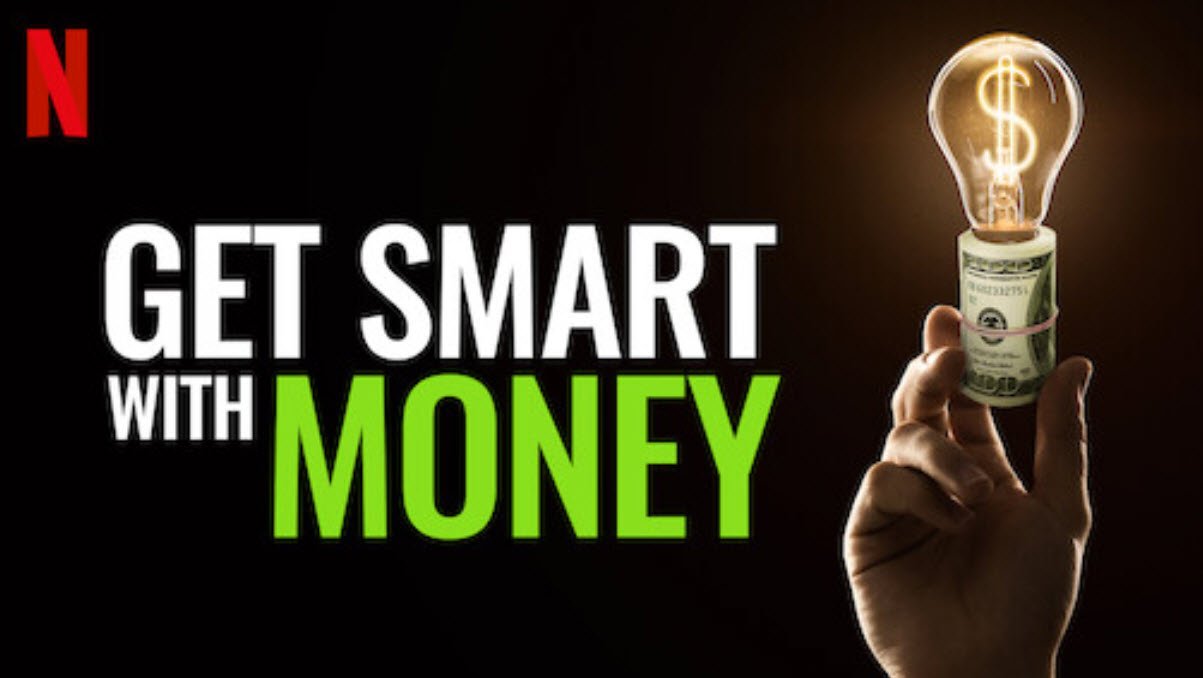 6. The Minimalists
This documentary follows two men who are on a journey to simplify their lives. They argue that we've been conditioned to believe that we need more stuff than we actually do, and they offer a radical new approach to living.
Joshua Fields Millburn and Ryan Nicodemus, known as "The Minimalists," share their personal journey towards a more intentional and meaningful life by letting go of excess and focusing on what truly matters. This documentary encourages reflection on the role of material possessions in our lives and challenges us to reconsider our definition of happiness and success.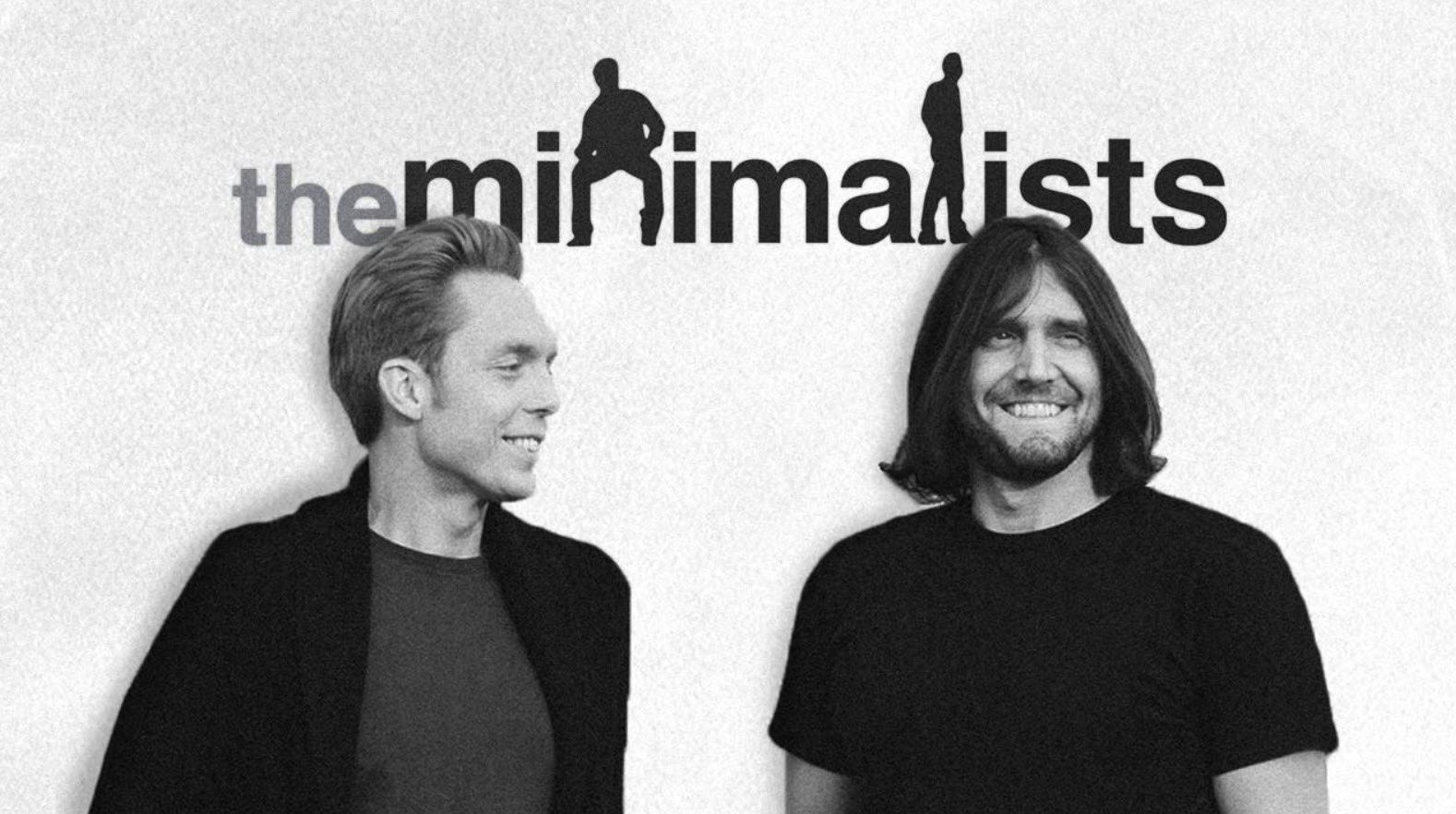 7. Dirty Money
This documentary series exposes the greed, corruption, and fraud that is rampant in the financial world. It's a must-watch for anyone who wants to understand how the system really works.
This investigative series uncovers various high-profile scandals and scams that have rocked the business world. Through in-depth interviews and extensive research, "Dirty Money" sheds light on the darker side of capitalism and the far-reaching consequences of unethical business practices.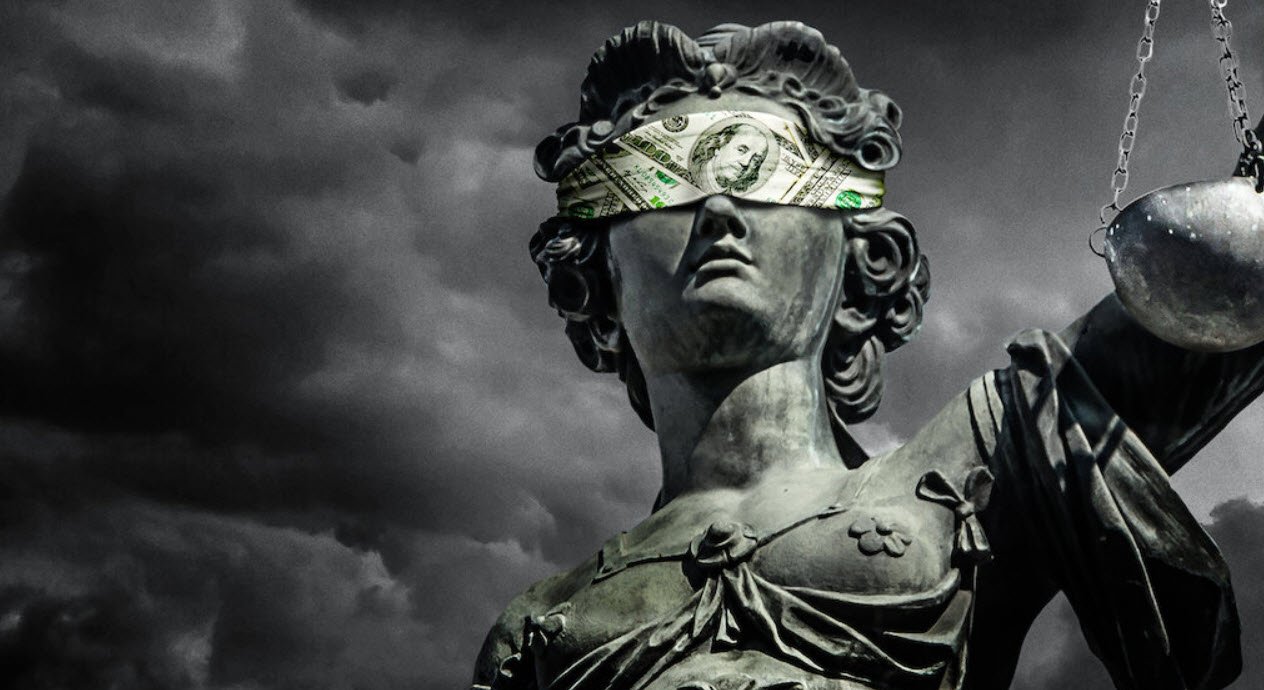 These are just a few of the many great documentaries that are available on Netflix. We highly recommend checking them out, and we're sure you'll find something that you'll enjoy.