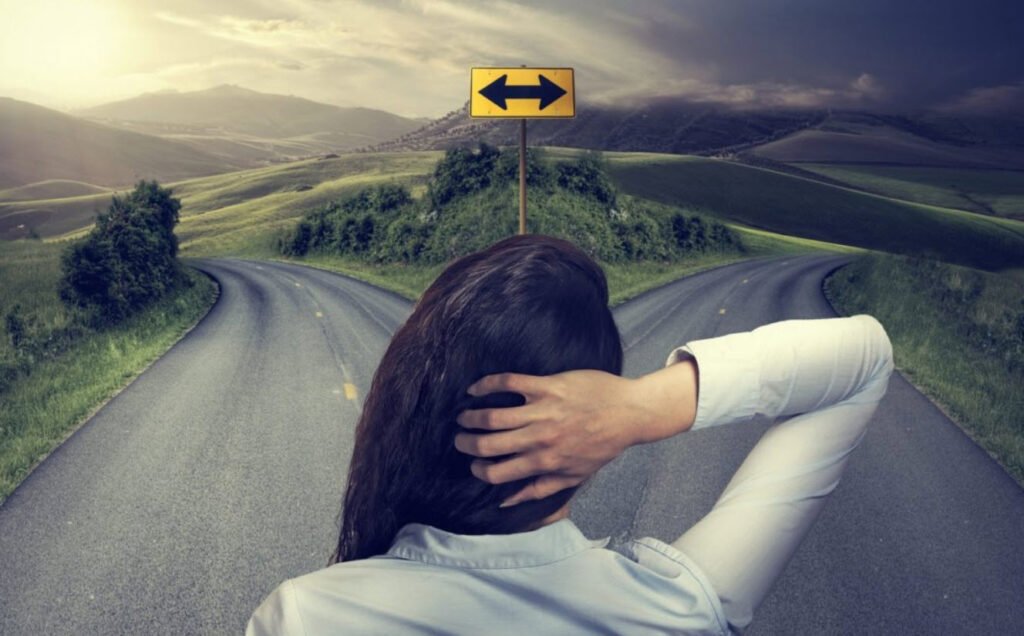 Life is a journey filled with ups and downs, and it's our ability to adapt and grow that defines our experience. Change is inevitable, but sometimes, we must be the catalyst for positive change in our own lives. To help you on your path to personal growth and happiness, consider making these five important changes today.
More Boundaries, Less Resentments
More Self-Love, Less Self-Sabotage
More Responding, Less Reacting
More Observing, Less Judging
More Faith, Less Fear
1. More Boundaries, Less Resentments
Setting and maintaining healthy boundaries is a key component of maintaining healthy relationships with others and yourself. Boundaries define what is acceptable and what is not in your life. When you establish clear boundaries, you create a framework that helps you avoid overextending yourself, protect your mental and emotional well-being, and maintain a sense of self-respect.
Resentments often arise when we allow others to cross our boundaries or when we neglect to set them in the first place. Over time, these resentments can become toxic, affecting your relationships, health, and overall happiness. Today, make it a priority to establish and communicate your boundaries, and have the courage to protect them.
2. More Self-Love, Less Self-Sabotage
Self-love is the cornerstone of a fulfilling life. It involves accepting and embracing your true self, flaws and all. Without self-love, self-sabotaging behaviors can creep in, hindering your personal growth and happiness. These behaviors might include negative self-talk, self-doubt, and self-destructive habits.
Start today by recognizing your worth and treating yourself with kindness and compassion. Practice positive self-affirmations, prioritize self-care, and make choices that align with your well-being and long-term goals. Self-love is not selfish; it's a fundamental building block for a better life.
3. More Responding, Less Reacting
Life throws us curveballs and unexpected challenges. How we respond to these situations can greatly impact our overall well-being. Reacting impulsively out of anger, fear, or frustration can often lead to regrettable decisions and strained relationships.
Instead, make a conscious effort to respond thoughtfully. Take a step back, evaluate the situation, and consider your options before reacting. This shift from reaction to response empowers you to handle difficult situations with grace and wisdom.
4. More Observing, Less Judging
We are often quick to judge others and ourselves, which can foster negativity, prejudice, and a lack of empathy. Instead, embrace the power of observation without judgment. This means being open to understanding the perspectives and experiences of others, recognizing that everyone is on their unique journey.
By practicing non-judgment, you can cultivate more harmonious relationships and a deeper sense of peace within yourself. Challenge your preconceived notions and biases, and seek to learn from the experiences and viewpoints of those around you.
5. More Faith, Less Fear
Fear is a powerful force that can hold you back from pursuing your dreams and embracing new opportunities. Fear of the unknown, fear of failure, and fear of rejection can stifle personal growth and happiness. However, faith, in yourself and in the possibilities of the future, can help you overcome these fears.
Have faith in your abilities, trust that you can learn and adapt, and believe in your resilience. With faith, you'll be more willing to step out of your comfort zone, confront challenges head-on, and pursue your aspirations.
In conclusion, making these five changes in your life can have a profound impact on your well-being and personal growth. By establishing boundaries, practicing self-love, responding instead of reacting, observing without judgment, and embracing faith over fear, you can create a more fulfilling and happier life. Remember, change is a journey, and today is the perfect day to start.